Back to the list

Welcome Package
...sweet awakening!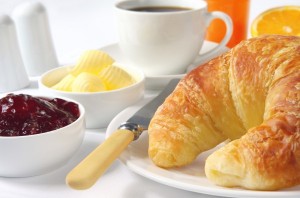 The Hotel Villa Rosa welcomes you by offering:
– Full breakfast served in your room and welcome chocolates on offer.
– Kettle in the room with a wide selection of teas and herbal teas.
Finally, according to hotel's availability possibility to ask for:
- Early check in 2 h. before / late check out 2 h. after
… .All at no extra charge. We wait for you !!!